8 Tips for How to Find the Right Real Estate Agent for You
Posted by Alex Wilkinson on Wednesday, April 6, 2022 at 12:57 PM
By Alex Wilkinson / April 6, 2022
Comment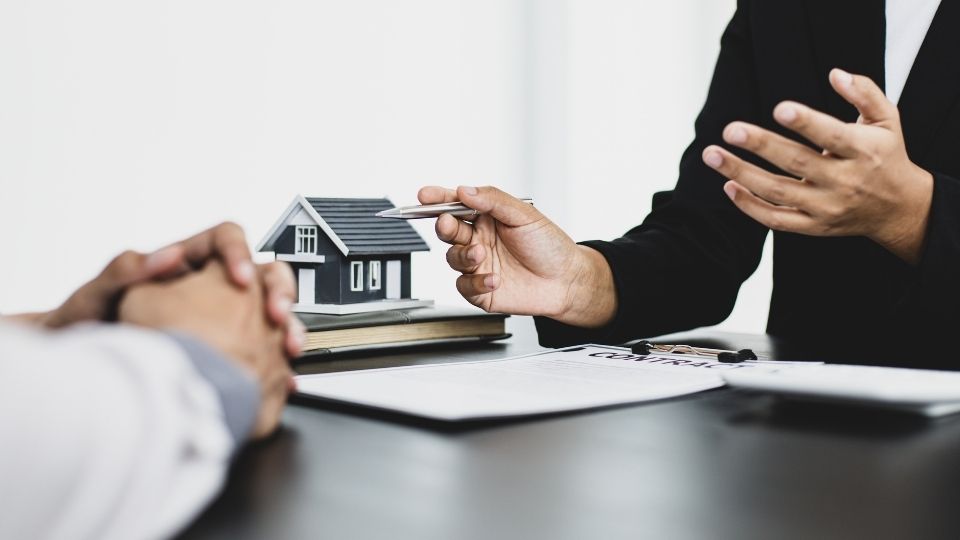 Looking for a new home can be an exciting process, but it can also be overwhelming. There are so many things to consider! One of the most important decisions you will make is who to hire as your real estate agent. It's important to find someone who you trust and feel comfortable working with. In this blog post, we will give you eight tips for how to pick the right realtor for you!
Thinking about building instead of buying? Know the Common Things to Look Out for Before Buying Your Dream Home.

Here are a few things to keep in mind for how to pick the right real estate agent:
First and foremost, you want to make sure that the agent you are considering is licensed. You can check this by visiting your state's real estate commission website.
It's also important to find an agent who is familiar with the area where you are looking to buy. They will know about the schools, the different neighborhoods, and what kinds of homes are available in your price range.
If you have any specific needs or wants in a home, be sure to communicate these to your potential agent and make sure they are receptive. You want to make sure they are taking your needs into consideration and not just trying to sell you any old house.
Be sure to interview more than one agent before making your decision. This will give you a chance to see who you click with and who you feel the most comfortable working with.
Get a good feel for your agent's vision and personality. Are they someone who is going to be easy to work with? Do they have your best interests at heart?
These are just a few of the things you should keep in mind when searching for a real estate agent. The most important thing is to find someone you trust and feel comfortable with. With the right agent by your side, buying a new home will be an enjoyable experience!
Check their reputations online. You want to make sure the agent gets good results for their clients and online reviews can point you in the right direction.
Finally, don't be afraid to ask for referrals. Talk to your friends, family, and co-workers to see if they have any recommendations for agents in your area.
By following these tips, you will be sure to find the right real estate agent for you! And once you do, buying your new home will be a breeze. Happy house hunting! And if you need help navigating Sandy Springs real estate, reach out to our team.